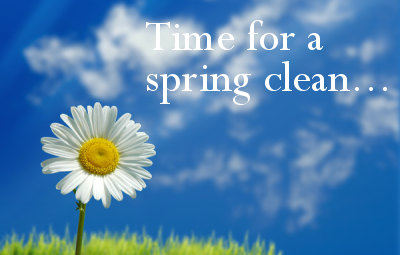 Health and wellness as we go from winter into spring
Sorting out our diet, exercise and skin
We all tend to hibernate during winter time but now it's time to shake off the cobwebs. Hopefully you survived the January cold and flu season unscathed. Or if you did end up suffering a dose then I hope you are feeling better. Now that we are in February it is time to start building up our immune system in preparation for spring and summer. It is also a great time of year to look at getting some exercise into our weekly routines and looking after our skin after it has been battered by winter weather extremes.
I'll start with our immune system which is key to good health. Over winter time we may have switched to bad eating habits and we may be lacking in essential vitamins and minerals. It is great time of year to get the diet back on track. There are so many resources available to us with healthy recipes. A really great resource is Operation Transformations recipe section on their website (https://ot.rte.ie/food-and-recipes) or in Supervalu stores. Just because you didn't get on the eating healthy buzz in January it isn't too late to start now. If you were sick over the winter there is a good chance your immune system is still fighting back. There are loads of excellent supplements available today for your specific needs. Some of our best sellers are as follows;
Oxylent– This supplement comes in a powder form that you can make into a delicious drink. As well as the fact it is jam packed with multivitamins it also contains electrolytes.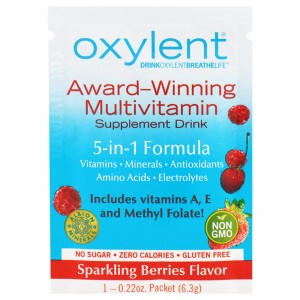 Seven Seas Perfect 7– This supplement has individually tailored supplements for men and for women. There also is an over 50 version of each supplement available.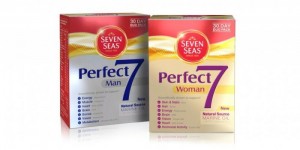 Centrum Men and Women– This is another great multivitamin that contains a different version for men and for women. It also has an over 50 option available.

Pharmaton Active Life– This multivitamin contains Ginseng which gives an extra energy boost to those who feel they need it.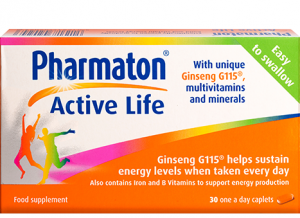 All of these multivitamins have different quantities of the essential vitamins and minerals that we need for a healthy life. However nothing beats up your fruit and vegetable intake. Call into the pharmacy for advice on which one is best for your needs. It is also important to get a sufficient intake of vitamin D as we make Vitamin D from sunlight, which we here in Ireland don't get enough of, especially during winter.
Secondly let's look at the whole subject of exercise. Exercise is fundamental to our health. We all find exercising difficult during the dark winter months so this is a great time to start putting exercise to the top of our priority list. There are small measures that can make a huge difference such as taking the stairs at work or waking to the shop for a pint of milk instead of driving. However the WHO recommends that we do at least 150 minutes of moderate exercise per week, which works out at 30minutes five days per week. So phone a friend and have a catch up over a brisk walk. It's more fun if you have company and makes it easier to include in your weekly routine.
The third aspect of our health that may need attention after winter is our skin. The magic ingredient that does more for our skin than any other is…..water. During the cold months we tend to not be as vigilant in keeping ourselves hydrated so if you make one change in February then it should be aim to drink more water. We should aim for at least 2 litres of water a day. You will see the difference in your skin immediately. The other thing we can do in winter is to use good moisturisers. High street brands have got some excellent choices for dry damaged skin. You can make a massive difference to you skin by ensuring you apply a moisturiser every morning and evening. You can also treat yourself to a facemask every week such as the Garnier Moisture Bomb sheet mask or other similar sheet mask. These are extremely handy because they take the hassle out of applying a facemask.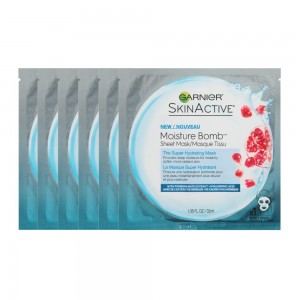 Vichy has an incredible range of serums and moisturisers that contain hyaluronic acid which can really improve the texture of dehydrated skin. La Roche Posay has great solutions for extremely dry or intolerant skin such as their Toleriane and Hydraphase range. Call into the pharmacy for a great range of skincare, or send your other half in for a Valentines present.
So leave winter behind, make three resolutions for February to get ready for spring;
Eat well and make sure you are getting your immune system back on track.
Get out and get moving, include exercise in your daily routine.
Look after your skin and drink more water.
If you need healthcare advice, to get your health back on track, call into your pharmacy today. Read more →