Bagenalstown Pharmacy is an Irish family owned pharmacy in Bagenalstown, Co Carlow. It was established in 1987 by Anne Phelan. Anne has been serving the community in Bagenalstown for nearly 30 years.
The aim in Bagenalstown Pharmacy is to create an environment where patients can feel comfortable to come for their prescription or healthcare advice. The door is always open and the pharmacists are always willing to help out in any way they can.
The pharmacists on duty are usually Anne herself, Robbie Walsh or Laura Phelan (Anne's daughter). The shop also boasts a fantastic photo centre where customers can produce fabulous prints and the ever popular photo books.
The shop is also home to a number of superior make-up and skin care ranges.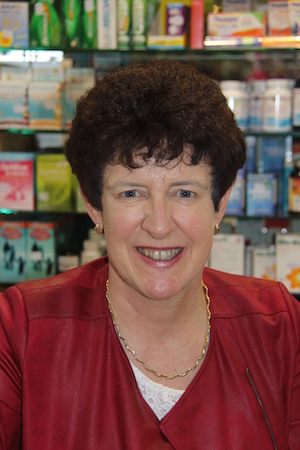 Anne Phelan
Pharmacist
Bagenalstown Pharmacy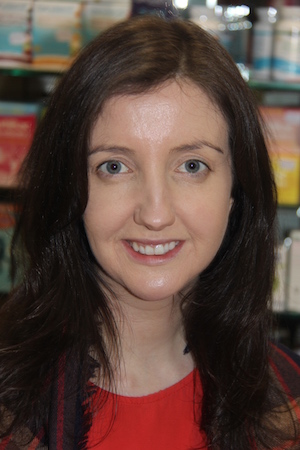 Laura Phelan
Pharmacist
Bagenalstown Pharmacy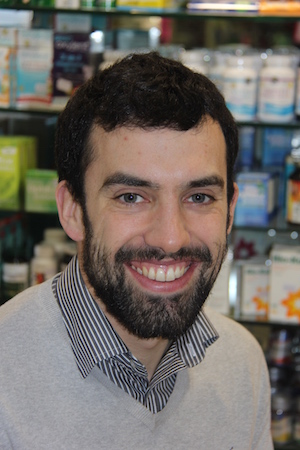 Robbie Walsh
Pharmacist
Bagenalstown Pharmacy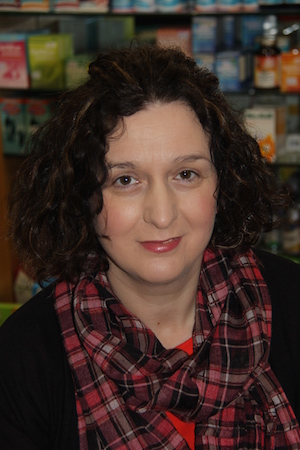 Triona Foley
Technician
Bagenalstown Pharmacy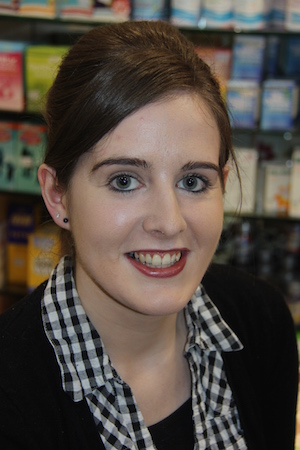 Agnes Kavanagh
Trainee Technician
Bagenalstown Pharmacy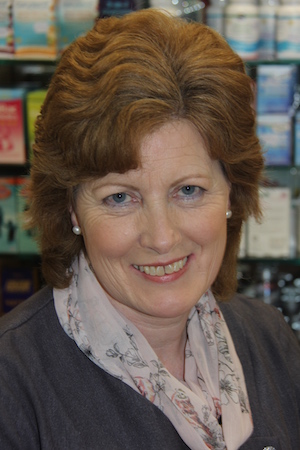 Kathleen McArdle
OTC Assistant
Bagenalstown Pharmacy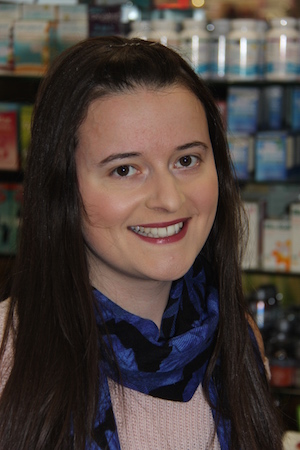 Kate Lynch
OTC Assistant
Bagenalstown Pharmacy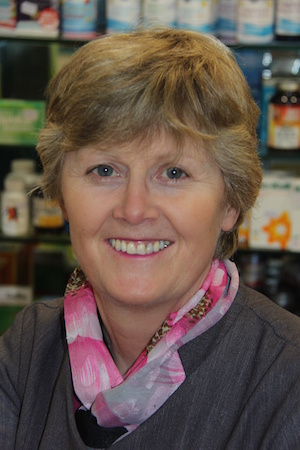 Mary Barron
OTC Assistant
Bagenalstown Pharmacy
Breda Doyle
Technician
Bagenalstown Pharmacy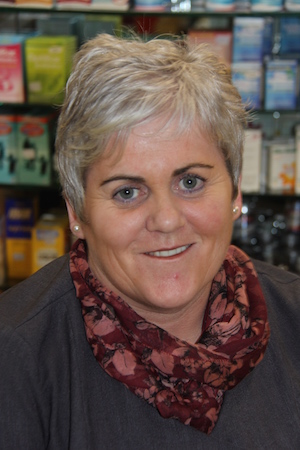 Sandra Roberts
OTC Assistant
Bagenalstown Pharmacy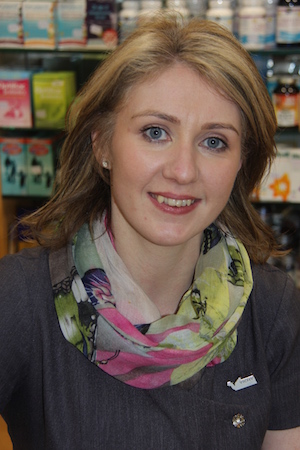 Sharon Foley
OTC Assistant
Bagenalstown Pharmacy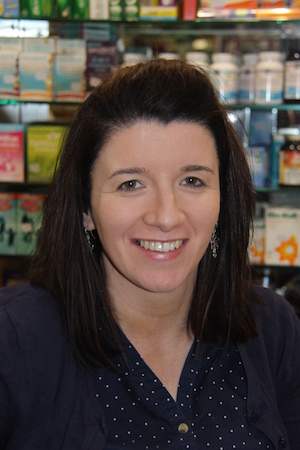 Catriona Doyle
Technician
Bagenalstown Pharmacy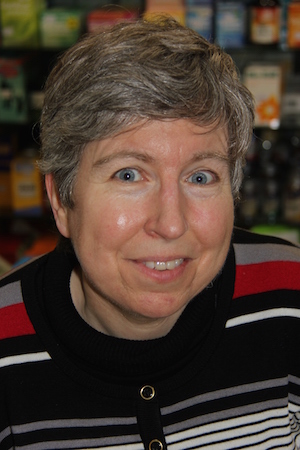 Lucy Dillon
OTC Assistant
Bagenalstown Pharmacy