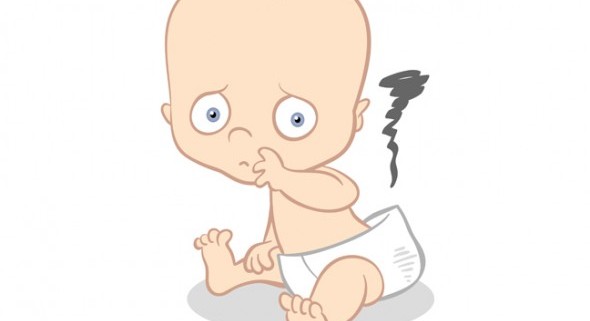 We often get parents in our pharmacy worried about constipation so I have written a short blog with some advice on constipation in babies. I have also included a helpful fact sheet explaining the Dos and Don'ts of treating your baby. This can be accessed here;  Constipation babies 0-6 months
Causes;
Constipation in babies is usually caused by a change in diet or dehydration. Dehydration in babies may be associated with fever or teething. If the baby is under or over weight this can also cause to constipation. It can also be due to interruptions in the your babies regular routine or due to medication. You can come discuss your concerns with your pharmacist and we can help you evaluate the cause of your babies constipation.
Symptoms:
Usually parents notice that their child seems to be in pain when trying to do a number two. This can be crying or irritability before or while doing a poo. Your child's poo may also be hard and dry or they may have lost their appetite. There is no normal amount of poos per week, but babies who are doing fewer than three bowel movements per week, may be constipated as babies tend to poo more than adults. Breastfed babies tend to have more poos than bottle fed babies so if your baby is only going every few days but is not in any discomfort then don't worry.
Treatment:
You may find that your baby will improve after gently massaging their tummy. It may also be helpful to move their legs in a cycling motion, You should never dilute their formula but you can give them some cooled boiled water in between feeds. After babies are weaned, pureed fruit can ease symptoms of constipation.
If you are worried about your baby's bowel movements call into your pharmacy and your pharmacist can give you additional help and some over the counter preparations to help ease your baby's discomfort.